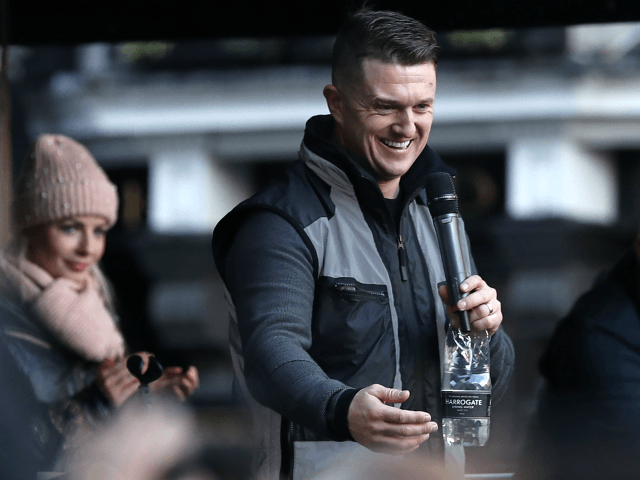 Did you see that shocking BBC Panorama documentary about the bullying, Soros-funded, far-left, anti-freedom of speech propaganda group currently touring British schools with the Government's approval, turning kids into brainwashed progressives who believe that "Islamophobia" is a bigger threat than radical Islam?
No. And you never will.
That's because instead of holding these far left thugs to account, the BBC considers them to be allies, fellow travellers, kindred spirits. Hence the disgraceful allegations that the BBC's flagship documentary series Panorama got in bed with one such organisation — HOPE Not Hate — in order to carry out a hit job on Tommy Robinson.
That hit job, if Robinsons 'Panodrama' sting is to be taken at face value, has backfired horribly.
But before we discuss 'Panodrama' in more detail, let us first pause to consider what the reaction would be if the BBC teamed up with, say, the English Defence League to do a hit job on, say, HOPE Not Hate founder Nick Lowles.
Read the rest on Breitbart.