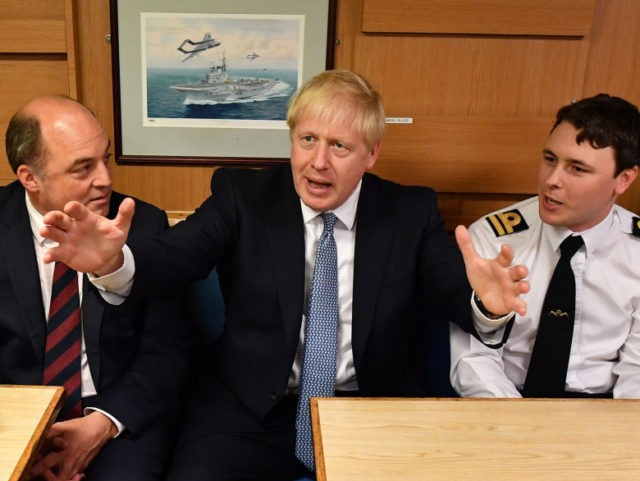 Failed ex-prime-minister Theresa May is angling to promote her disastrous chief of staff Gavin Barwell to the House of Lords.
One advisor who has worked for her Government told the Sunday Telegraph:
"If she gives her failed MP chief of staff a peerage any shred of decency will have gone."
Indeed. May's planned appointment – and she's by no means the only useless prime minister to engage in such cronyism –  is a handy reminder that one of her successor Boris Johnson's most urgent priorities, once he has delivered Brexit, must be to abolish the House of Lords.
Read the rest on Breitbart.