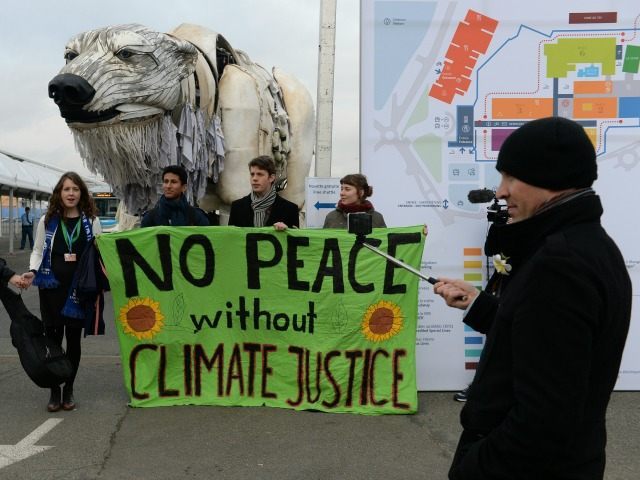 If Britain leaves the European Union all its protected wildlife – newts and bats especially – will be mercilessly slaughtered, surfers and swimmers will drown in raw sewage and the air will become so toxic that birds will drop dead out of the sky.
Well, so all the environmental charities are warning, in line with the Dear Leader's #ProjectFear.
Britain's biggest environmental charities have been accused of using public donations to campaign for staying in the European Union.
The charities watchdog will on Monday issue new guidance on political neutrality after Friends of the Earth, The Wildlife Trusts and Greenpeace all made public comments backing EU membership.
The charities have all insisted that Britain being a member of the EU is vital to protecting Britain's wildlife – with one suggesting that those backing Brexit want to make the country "the dirty man of Europe".
Gosh, I wonder what possible reason they could have for breaching the terms of their charitable status and politicking so nakedly for a cause which has little to do with their remit.
Here's a clue from a report produced by the Institute of Economic Affairs called Euro Puppets: the European Commission's Remaking of Civil Society.
It lists how much Europe's leading wildlife charities receive from the European Union – and what proportion this represents of their total funding.
Read the rest at Breitbart.