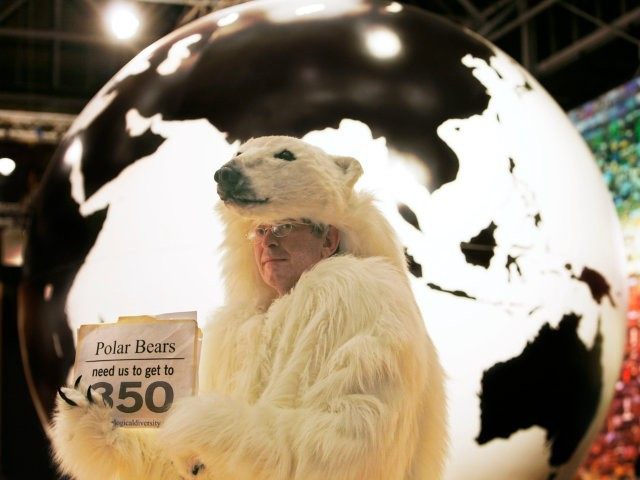 Most global warming is natural and even if there had been no Industrial Revolution current global temperatures would be almost exactly the same as they are now, a study has found.
The paper, by Australian scientists John Abbot and Jennifer Marohasy, published in GeoResJ uses the latest big data technique to analyse six 2,000 year-long proxy temperature series from different geographic regions. "Proxies" are the markers scientists use – tree rings, sediments, pollen, etc – to try assess global temperature trends in the days before the existence of thermometers. All the evidence suggests that the planet was about a degree warmer during the Medieval Warming Period than it is now; and that there is nothing unnatural or unprecedented about late 20th century and early 21st century "climate change".
This contradicts the claims of alarmist scientists at the Intergovernmental Panel on Climate Change that "man made" global warming is a worrying and dangerous phenomenon.
Read the rest at Bretibart.