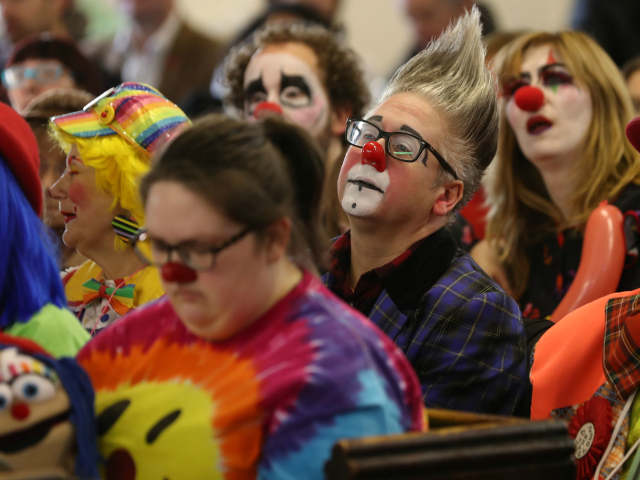 British television network ITV has banned all-male comedy writing teams from its shows.
This follows an insight by the network's Head of Comedy, Saskia Schuster, that "an awful lot of my comedy entertainment shows are made up of all male-writing teams."
Truly this is an aperçu to rank with the Pope being Catholic, bears using woods as their toilets, night following day, etc.
Read the rest on Breitbart.