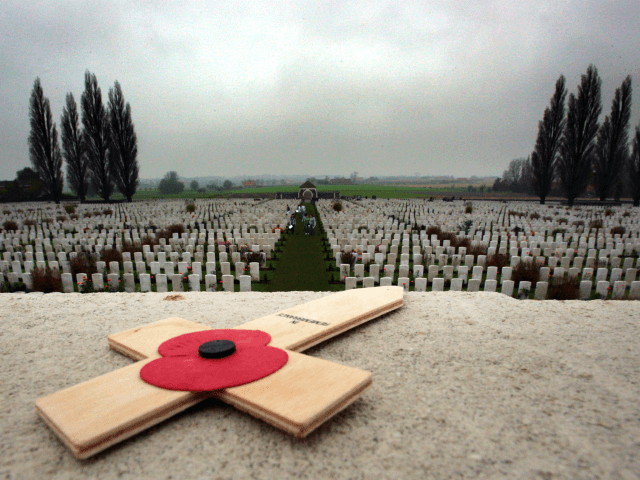 James O'Brien, the angry LBC talk show host who has a built a career on saying dumb, left-wing things in order to get attention has found a new way to be annoying: he has announced that conservatives have no right to wear Remembrance poppies because fascism.
At least I think that's what he's trying to say here.
Those cheering on the likes of Donald Trump, Viktor Orbán and Marine Le Pen have no right to wear the poppy this year says James O'Brien. pic.twitter.com/9PqZcd7KZB

— LBC (@LBC) October 31, 2018
Donald Trump is a fascist, Viktor Orban is a fascist, Marine Le Pen is a fascist, and Hitler was a fascist is, I think, the tenor of his "argument."
Read the rest on
Breitbart
.