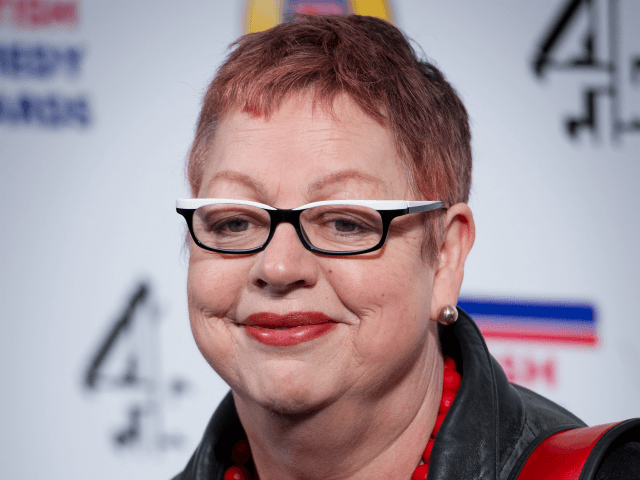 Wouldn't it be just hilarious if instead of throwing milkshakesleftist agitators instead threw battery acid at their opponents?
Actually, no, BBC-promoted comedienne Jo Brand, it really, really wouldn't. But that didn't stop her making light of the subject on BBC Radio 4.
She joked:
"Certain unpleasant characters are being thrown to the fore, and they're very, very easy to hate, and I'm kind of thinking, why bother with a milkshake when you could get some battery acid?

That's just me, sorry, I'm not gonna do it, it's purely a fantasy, but I think milk shakes are pathetic, I honestly do. Sorry."
I quite understand why Nigel Farage — one of the victims of milkshake attacks — has called for police intervention over Brand's appallingly ill-considered joke.
Read the rest on Breitbart.