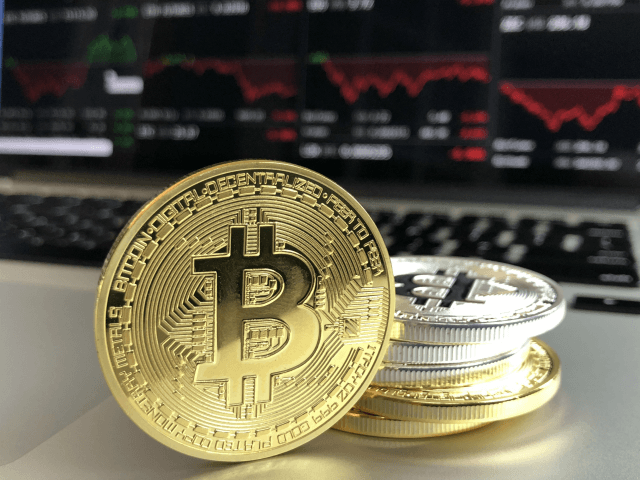 Environmentalists have discovered the two new things most likely to turn the planet into a molten orb of glowing red climate death.
By awful coincidence, they happen to be the same two things that men enjoy doing perhaps more than anything in the world (at least when their wives or girlfriends aren't looking.)
a) making vast sums of money out of exceedingly risky and speculative cryptocurrency trading when all the experts are saying it's like 17th century Dutch Tulipmania, only with rocket boosters and sprinkled with essence of Enron, Sub-Prime Mortgages and the South Sea Bubble.
and
b) looking at screen pictures of purty, naked ladies and re-enacting the scene in South Park where the internet is banned and Randy breaks into the trailer housing the very last computer console still connected to Pornhub…
Yep. They're not joking. Bitcoin and porn are the two latest things which, experts tell us, are causing "global warming".
First, porn. According to this groundbreaking investigation in The Atlantic, pornography is causing even more danger to the planet than it did in the days when it simply involved cutting down forests to make glossy paper for dirty magazines.
Read the rest at Breitbart.