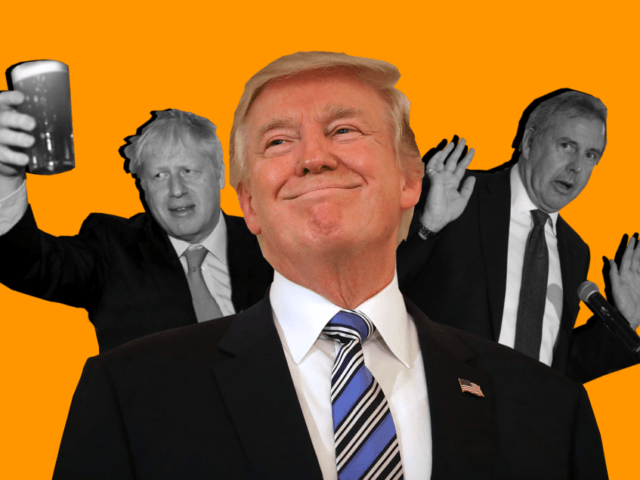 Sir Kim Darroch, the British Ambassador to the U.S. described by President Trump as "a very stupid guy",  has resigned his post. The final straw, he has claimed, was watching future Prime Minister Boris Johnson repeatedly failing to support him last night in a TV debate.
This is great news for a number of reasons.
First, it means that Britain is now free to appoint a replacement ambassador prepared to nurture the Special Relationship rather than undermine it with snarky memos dissing President Trump.
Second, it has quite ruined the day of Britain's liberal elite – aka the Wankerati. Anti-Brexit, anti-Trump, pro-climate-change hysteria, Darroch was very much their man in Washington. One dripping wet Times columnist has even gone so far as to suggest – without irony – that Darroch's departure is a national humiliation to rank with the Suez crisis.
Read the rest on Breitbart.