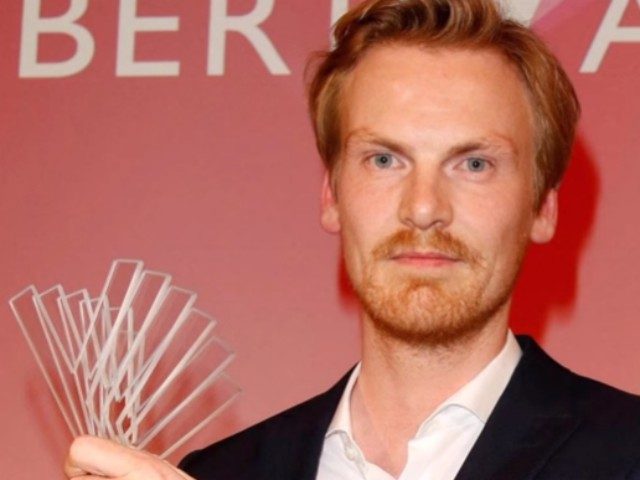 Claas Relotius – the 
CNN 'Journalist of the Year' exposed as a lying fraud
 – smeared small-town American Trump voters as backward, gun-toting hicks in one of his fake news articles for the German magazine 
Der Spiegel.
In 
Medium
, Michele Anderson from Fergus Falls, Minnesota, describes how Relotius visited her town on a three-week investigation into Trump's America – and then misrepresented it with a pack of lies.
What happened is beyond what I could have ever imagined: An article titled "Where they pray for Trump on Sundays," and endless pages of an insulting, if not hilarious, excuse for journalism.

Not only did Relotius' "exposé" on Fergus Falls make unrecognizable movie-like characters out of the people in my town that I interact with on a daily basis, but its very basic lack of truth and its bizarrely bleak portrayal of the place I love left a very sick, unsettled feeling in the pit of my stomach.

There's really nothing like this feeling — knowing that people in another country have read about the place I call home and are shaking their heads over their coffee in disgust, sharing the article on Facebook and Twitter, and making comments on the online article like "creepy," and "these are the people who don't believe electricity exists."

Relotius has received accolades for his daring quest to live among us for several weeks. And yet, he reported on very little actual truth about Fergus Falls life. In 7,300 words he really only got our town's population and average annual temperature correct, and a few other basic things, like the names of businesses and public figures, things that a child could figure out in a Google search. The rest is uninhibited fiction (even as sloppy as citing an incorrect figure of citywide 70.4% electoral support for Trump, when the actual number was 62.6%), which begs the question of why Der Spiegel even invested in Relotius' three week trip to the U.S., whether they should demand their money back from him, and what kind of institutional breakdown led to the supposedly world-class Der Spiegel fact-checking team completely dropping the ball on this one.