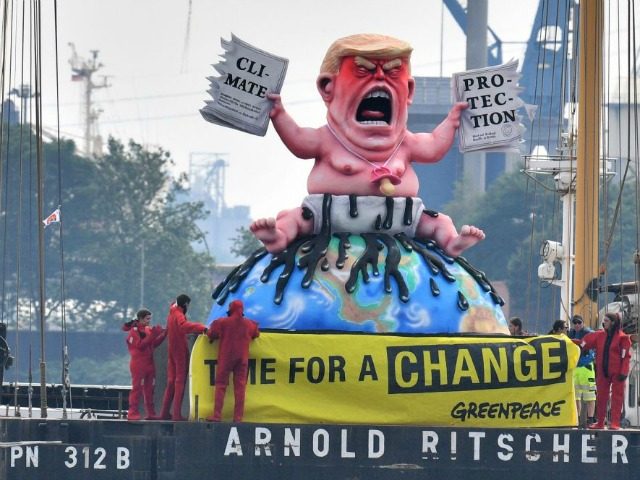 Barely has the year begun and already the climate alarmist propaganda machine is up to its old tricks, trying to scare you with made up science stories promising global warming-related doom and gloom.
First, the great chocolate famine.
Here is MailOnline's version:
Experts predict the world could run out of chocolate within 40 years because cacao plants are struggling to survive in warmer climates.

The trees can only grow within approximately 20 degrees north and south of the Equator – and they thrive under specific conditions such as high humidity and abundant rain.

But a temperature rise of just 2.1C over the next 30 years caused by global warming is set to wreak havoc for the plants – and in turn the worldwide chocolate industry, according to the US National Oceanic and Atmospheric Administration.
This nonsense was picked up by several other outlets, including USA Today.
Had they bothered to fact check they would have realized the story was old hat. The original NOAA report was released in 2016 and tweeted out for publicity-grabbing purposes on Valentine's Day:
Read the rest at Breitbart.