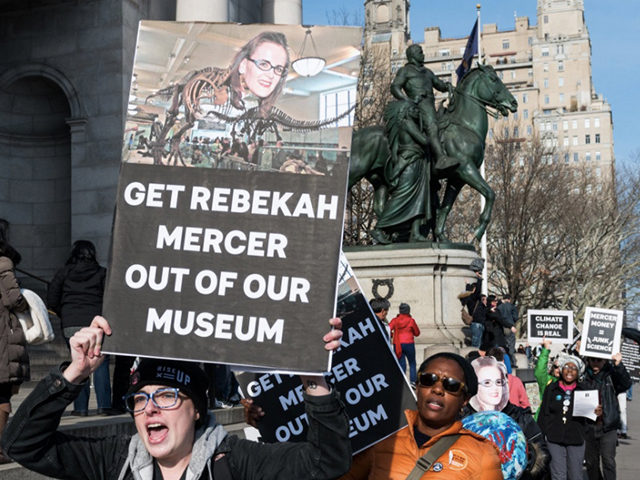 If, like me, you love the American Museum of Natural History (AMNH) in New York, here is a question I can guarantee you've never asked.
Never once — as you've circumnavigated the blue whale or gawped at those marvelous Teddy Roosevelt-style dioramas in the mammal halls or admired the T-Rex's jagged 6-inch gnashers — have you paused in deep thought and mused to yourself: "Gee. I wonder if the guys who pay for all this stuff are Democrats or Republicans?"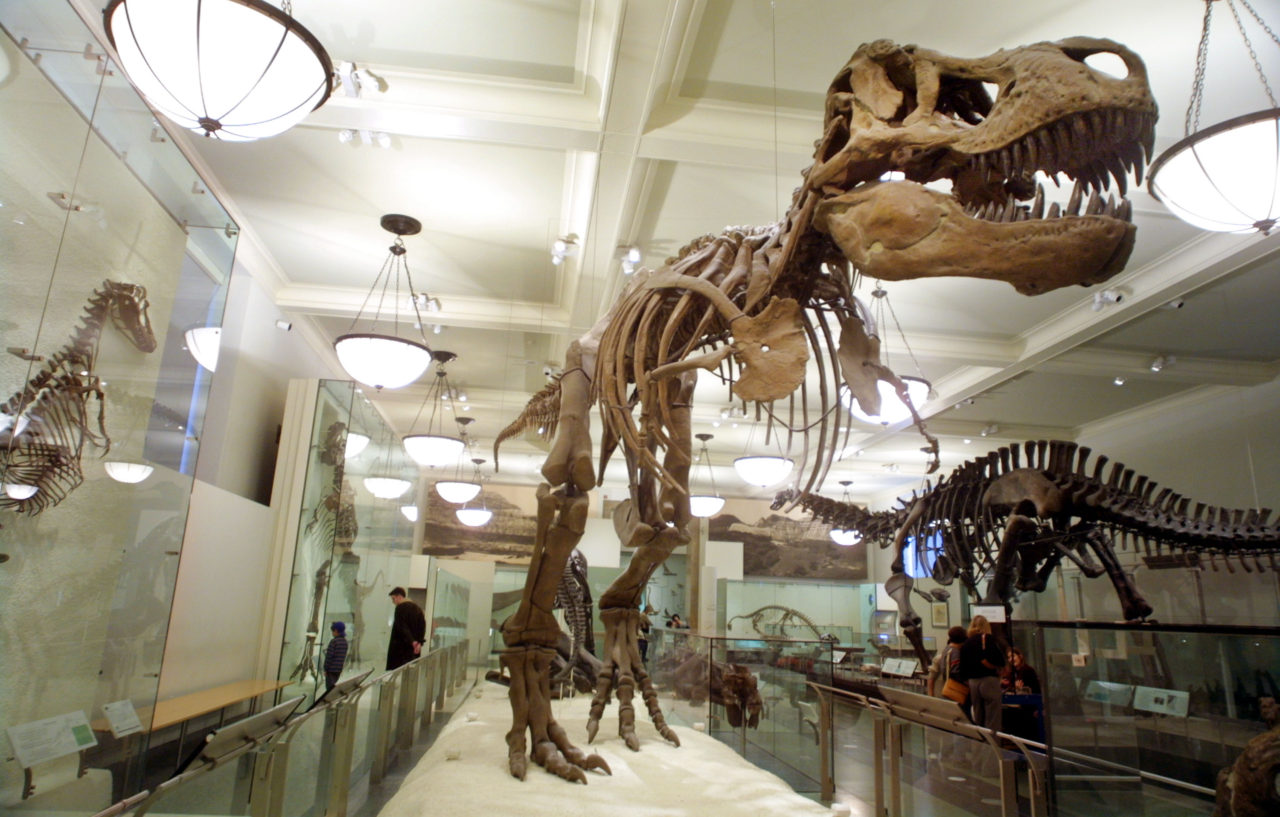 The reason you've never had this thought is because you're not stupid. Or at least, not that stupid.
You understand — because it's so obvious that even one of the stuffed primates in the Akeley Hall of African Mammals could grasp this basic point — that the collections in the American Museum of Natural History have nothing whatsoever to do with politics. They have to do with science, which is something completely different.
Read the rest at Breitbart.