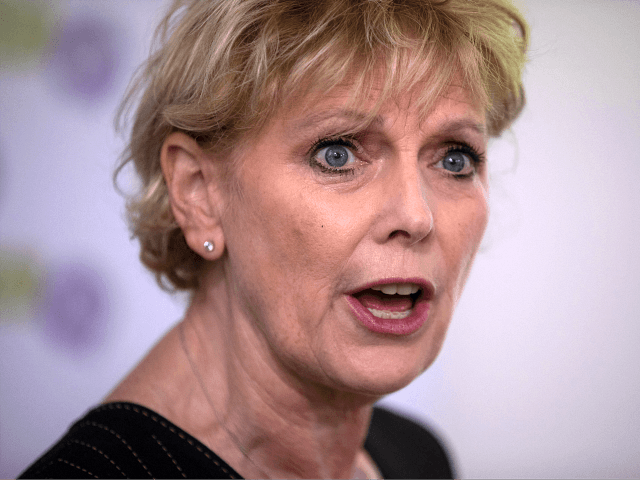 Today's excuse as to why Brexit mustn't happen is that a gaggle of protestors in yellow vests have been caught on film outside the Houses of Parliament calling Remainer MP Anna Soubry a "Nazi".
Anna Soubry has been milking the story for all she is worth.
Apparently MPs & politicians are meant to accept it as part of the democratic process. I fail to see why journalists and technicians should be subjected to the same abuse & intimidation as the police stand by and do nothing. They tried to stop me getting into Parliament. https://t.co/mh4SWbiGfx

— Anna Soubry MP (@Anna_Soubry) January 7, 2019
So have the fellow Remainer activists who were handily there to witness and then big up the incident — paid EU shill Femi Sorry and Care Bear Communist Owen Jones.
Read the rest on Breitbart.