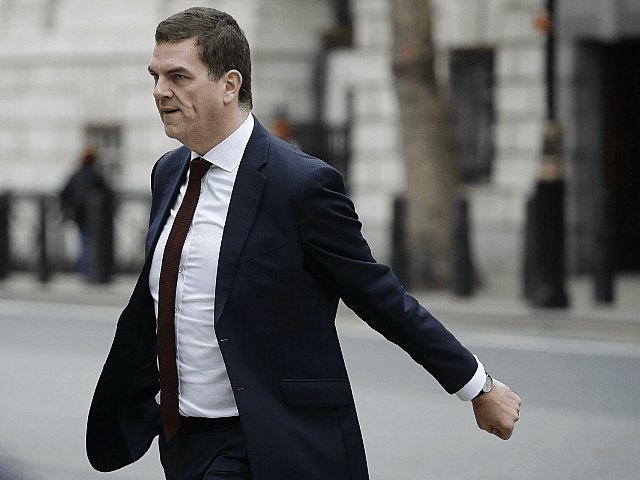 I'm just having a quick whip-round to which I know many readers will be eager to contribute: it's to raise money to help Olly Robbins begin a new life in Belgium.
Robbins, as you know, is the senior civil servant — Theresa May's chief Brexit adviser — who has done so much to try to help ensure that Brexit doesn't happen and that Britain remains stuck in the European Union till the end of time.
Now we know why: it turns out Robbins's secret ambition is to live at the very heart of the EU project as a Belgian citizen.
We learn this from a BBC4 behind-the-scenes documentary about Brexit seen from the perspective of the EU's negotiators.
Read the rest on Breitbart.