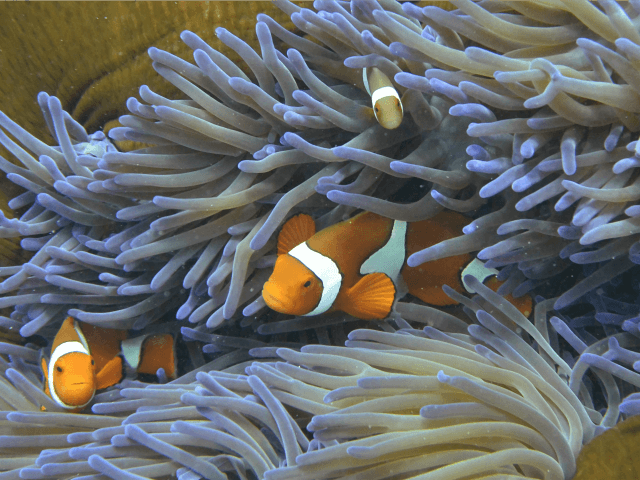 The Great Barrier Reef is recovering 'surprisingly' fast, according to Australia's state propagandist ABC.
Optimism is rising among scientists that parts of the Great Barrier Reef that were severely bleached over the past two years are making a recovery.

Scientists from the Australian Institute of Marine Science this month surveyed 14 coral reefs between Cairns and Townsville to see how they fared after being bleached.

The institute's Neil Cantin said they were surprised to find the coral had already started to reproduce.
This will come as precisely zero surprise to anyone here at Breitbart.
As I've reported before:
Great Barrier Reef Still not Dying Whatever Washington Post Says
and
Only Gullible Fools Believe The Great Barrier Reef is Dying
But the "Barrier Reef is dying" scare – and believe me, it won't be the last we hear of it – was never about the facts. Always, but always, it was and is about the narrative.
Read the rest at Breitbart.