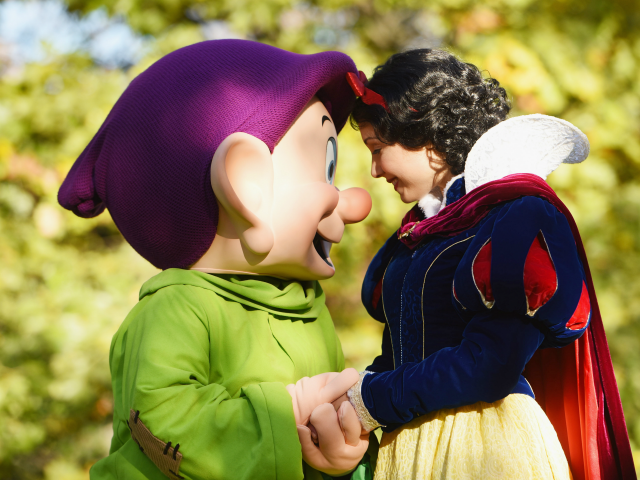 'Rewrite part of a Disney story of your choice but without the sexist/racist aspects. Think about gender roles, character and story outcome/ending.'
This is a homework exercise set by a geography teacher for her class of 11-year-olds at a British state school.
My 11 year old nieces homework. Can a child no longer have any sort of a childhood/escapism without this crap being thrown at them? @spikedonline @DouglasKMurray @unherd @andrewdoyle_com @toadmeister @JamesDelingpole pic.twitter.com/fwC59II45J

— Lady Farley QC #ParliamentvsThePeople (@MaddieFarley2) November 8, 2019
Is it any wonder that so many normal people feel that their country is not their own any more — that its traditions, values, and cultural norms have been hijacked by a minority of doctrinaire leftists?
That homework assignment is by no means unusual in British classrooms.
It comes from the website of an organisation called Tes — formerly known as the Times Educational Supplement, now a recruitment, training, and classwork resource for teachers in the UK and beyond.
Read the rest on Breitbart.