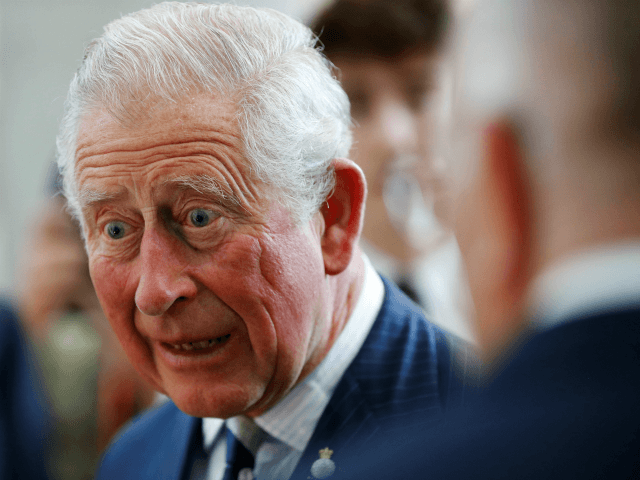 The Prince of Wales has warned global leaders that if we don't tackle climate change in 18 months the human race will go extinct.
No, really. Here are his actual words, in a speech in London yesterday to foreign ministers from the Commonwealth.
I am firmly of the view that the next 18 months will decide our ability to keep climate change to survivable levels and to restore nature to the equilibrium we need for our survival.
OK. So assuming, for a moment, that the Prince of Wales isn't just spouting gibberish, what kind of measures might we need to adopt in the next 18 months to "keep climate change to survivable levels"?
Read the rest on Breitbart.