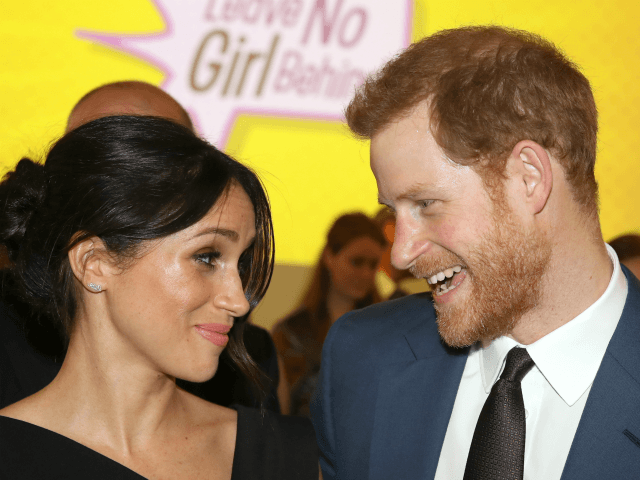 How are the mighty fallen!
This time a year ago, Prince Harry had the world at his feet. He was a handsome prince with a beautiful wife and a healthy male heir on the way, plenty of money, a free, five-bedroomed 'cottage' in a piece of England's finest real estate, a dashing war record from two tours in Afghanistan, bags of honorary titles — including Captain General of the Royal Marines — all the cachet of being a senior player in the world's grandest Royal Family but little of the responsibility (his big brother William is heir to the throne, so the pressure is off there), with plenty of spare time for frequent private jet jaunts round the world to hang out with celebrity chums like Sir Elton John.
Now, he's a nobody. Or at best, an ex-Someone. Sure he gets to keep his aristocratic courtesy-title the Duke of Sussex, but he no longer retains the rank of royal prince or the honorific 'His Royal Highness'; he has to pay back the £2.4 million that the UK taxpayer spent doing up his 'cottage'; he has lost the role of Captain General — and all his other honorary military titles; he'll no longer be paid to represent the Royal Family at official events; he's now possibly even less famous than his wife, who wasn't exactly A-list to begin with being only the ex-supporting-star from a fading TV show in its seventh series…
Where did it all go so wrong for the poor lad?
Read the rest on Beritbart.