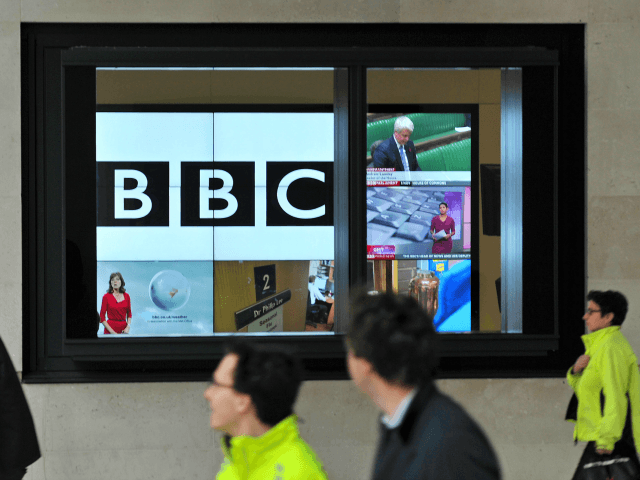 Why is the BBC proving so reluctant to report on the horrific story of the 1000 young girls who, over a period of 40 years, have been groomed, drugged, serially raped and sometimes murdered by predominantly Muslim gangs in Telford, Shropshire?
Nick Ferrari accused the BBC of ignoring the Telford abuse scandal because it does not fit their agenda. https://t.co/Xi5NiLy3pm

— LBC (@LBC) March 12, 2018
Possibly for the same reason that so much of the UK media is now giving such prominence to the poisoning of Russian ex-double-agent Sergei Skripal and his daughter, presumably on the orders of Vladimir Putin.
Read the rest at Breitbart.