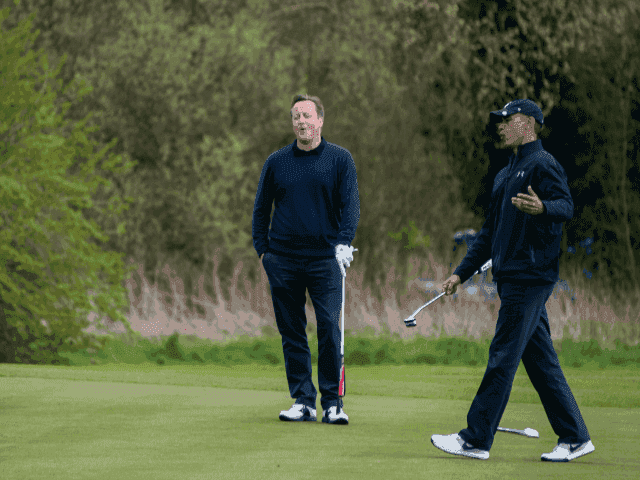 The tactics went like this:
The Provocation
Barack Obama came to Britain and, in the guise of lofty, statesman-like disinterested amity made a statement so outrageously provocative that he might just as well have said: "My historians tell me the reason you guys lost the War of Independence is because your penises were incredibly small."
No really – his presumption in telling us which way to vote in the European Union debate was that arrogant and rude. The only people in Britain who welcomed Obama's intervention were the ones already on board with the European Union project. For anyone else, it was a calculated insult from a meddling hypocrite interloper.
The Inevitable Reaction
That's why, naturally enough, those on the opposing side of the argument – the ones advocating exit from the European Union – responded in kind. If Obama was going to behave like a bumptious prick, well, he deserved to be treated like a bumptious prick.
Hence the perfectly proportionate response by Boris Johnson (Mayor of London; leading light of the Brexit faction) making gentle reference to the President's Kenyan, anti-British heritage, to Obama's pointed return of the Winston Churchill bust, and to the meddling, anti-democratic, and thoroughly un-American nature of his suggestion that Britain should remain shackled to the kind of socialist superstate that no American would personally tolerate.
The Manufacture of the Outrage
If you understand how the modern left – especially its Praetorian Guard, the Social Justice Warriors (SJW) – operates, what you'll realise is this: that the sole tactical purpose of the President's visit was to generate a kind of "beneficial crisis" which could then be exploited for political ends.
Read the rest at Breitbart.