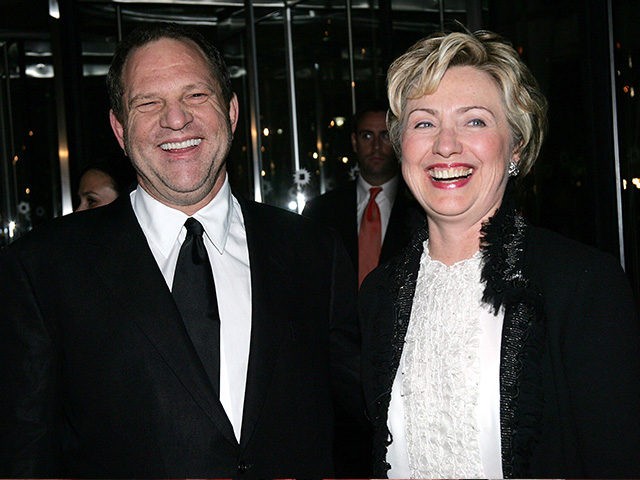 Of all the sordid details to emerge thus far from the burgeoning Harvey Weinstein scandal, there's one that creeps me out above all else.
No, I don't mean the potted plant jerk-off scene, or the shower jerk-off scenes or the scene where he sits jerking off to some rare nude footage of Meg Ryan…
I mean the one right near the beginning of the scandal, where he announced how he was going to make everything better:
"I am going to need a place to channel my anger so I've decided I'm going to give the NRA my full attention."
Let us pause awhile to relish that moment, because I don't think history will ever provide us with a better example of what's wrong not just with Hollywood in particular, but with liberalism in general. Let us bathe in the truly Augean disgustingness, the moral bankruptcy of Wankstain's message to a world which he has personally done so much to deprave, demean and debase.
What Weinstein is saying, basically is this:
Read the rest at Breitbart.