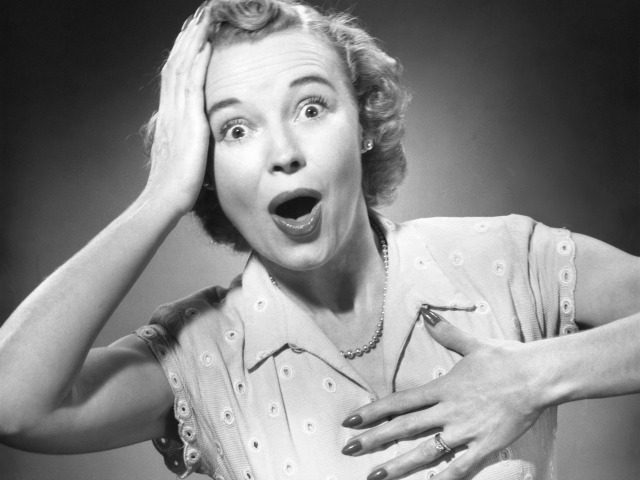 Fewer and fewer Republicans and Independents believe that 'climate change' is a credible threat; more and more Democrats do. 'Global warming', it is becoming increasingly clear, is a political issue and not a scientific one.
This shift is shown in the latest Gallup survey: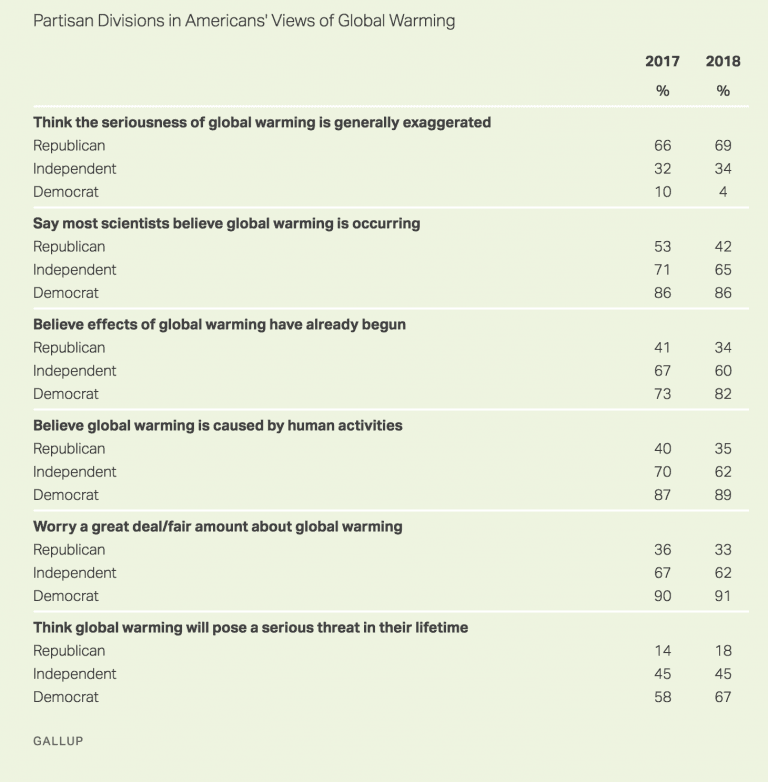 Here are some of the findings:
Read the rest at Breitbart.