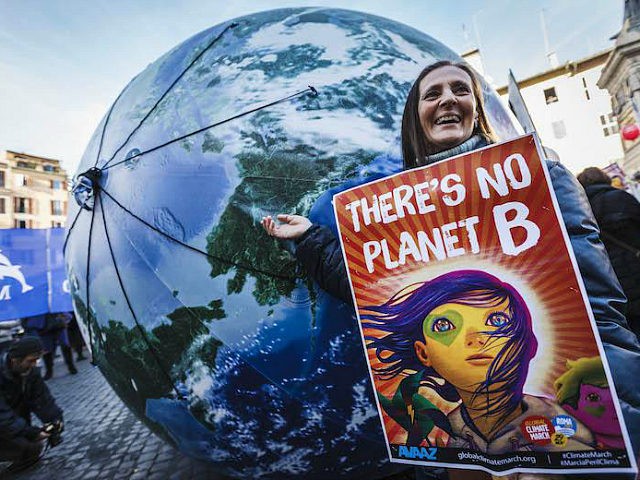 U.S. foundations are now spending over $1 billion a year to advance the global warming agenda – an amount several orders of magnitude bigger than the sums spent promoting climate change skepticism.
The eyewatering sum is revealed in an investigation, conducted by Chris Horner of the Competitive Enterprise Institute, into some of secret forces and nefarious methods pushing the climate change agenda in the U.S. and beyond.
What the report clearly demonstrates is that – regardless of President Trump's attempts to introduce an element of scientific rigor and economic practicality to America's climate and energy policies – a powerful, richly funded and determined Green Blob is working to undermine the Administration's efforts at every turn.
Among the familiar names involved in the scheme are former New York mayor Michael Bloomberg, disgraced former Attorney General Eric Schneiderman, three left-leaning state governors – Andrew Cuomo (New York), Jay Inslee (Washington) and Jerry Brown (California), plus, of course the inevitable Al Gore. The institutions involved include fake-neutral, pretend-scientific green activist group the Union of Concerned Scientists, Harvard Law School and the Rockefeller Family Fund.
One of the more dubious schemes exposed in the study – the result of numerous FOI requests from highly reluctant institutions – was a plan to encourage the offices of sympathetic Attorneys General to push through climate change legislation by secretly providing them with off-the-books staffing funded by green-aligned non-profits.
The report argues that these arrangements were at best dubious and possibly illegal.
Read the rest on Breitbart.