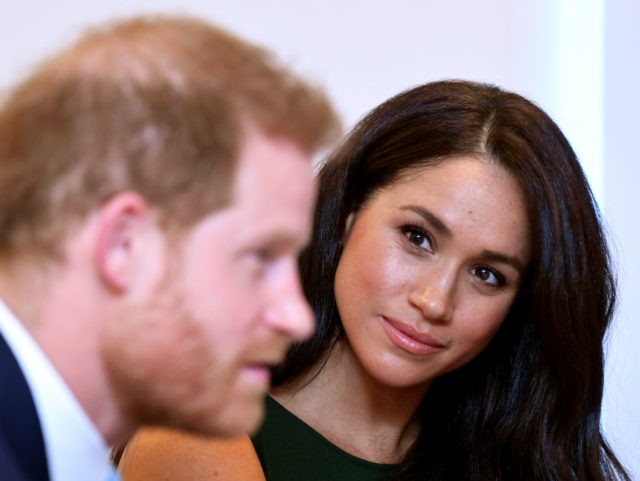 Princess Pushy — aka former Suits actress Meghan Markle; aka the current Duchess of Sussex; aka Prince Harry's missus — has been telling anyone who'll listen how tough it is being a member of Britain's Royal Family.
Interviewed for a documentary on Sunday night, the Duchess was close to tears when asked by reporter Tom Bradby about the state of her mental or physical health.
Meghan: 'And, also thank you for asking, because not many people have asked if I'm OK. But it's a very real thing to be going through behind the scenes.'

Tom: 'And the answer is, would it be fair to say, not really OK, as in it's really been a struggle?'

Meghan: 'Yes.'
Just a thought — but maybe the reason not many people have asked whether Meghan Markle is 'OK' is that most people think she has come pretty close to winning life's biggest lottery prize and that maybe Meghan Markle's problems, if they exist, are very much of the luxury variety.
Read the rest on Breitbart.