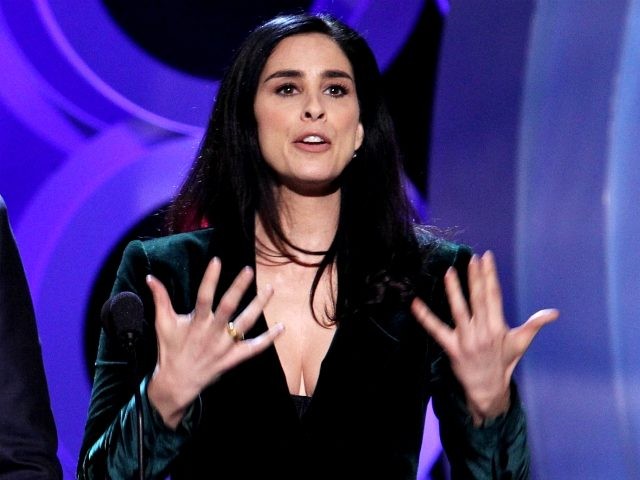 President Trump's climate policies are a disaster because…bad fart joke.
No, really. This is the level of intelligence and wit in the latest attack by the liberal-left entertainment industry on President Donald Trump.
Just watch for yourself in this excruciating Sarah Silverman video.
.@SarahKSilverman covers #ClimateChange and Trump's rollback of Obama-era environmental regulations, plus his eloquent-as-ever comments on #HurricaneFlorence. An all new #ILYAmerica streams Thursday night on @hulu. https://t.co/9DrbGrbxcN pic.twitter.com/uEO7NyhdqU

— I Love You America (@ilyamerica) September 13, 2018
Read the rest on Breitbart.