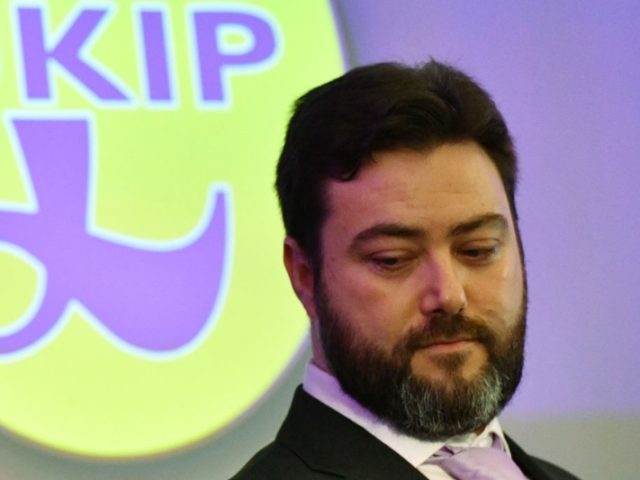 Brexit chaos, I'm starting to think, is the best thing to happen to British politics in our lifetimes.
As Exhibit A, I present this delicious video courtesy of Carl Benjamin, aka YouTube vlogger and cultural commentator Sargon of Akkad.
Benjamin is standing as a UKIP candidate in the forthcoming European elections. He is exactly the kind of person we need in politics: intelligent, thoughtful, committed, brave, authentic – and most definitely not career safe.
You get a flavour of this, I think, in this filmed discussion he had with an angry feminist while out on the campaign trail.
Calmly, rationally, articulately Benjamin defends a tweet he once sent to the posturing, monstrously overrated Labour MP Jess Phillips in which he said: "I wouldn't rape you."
Read the rest on Breitbart.