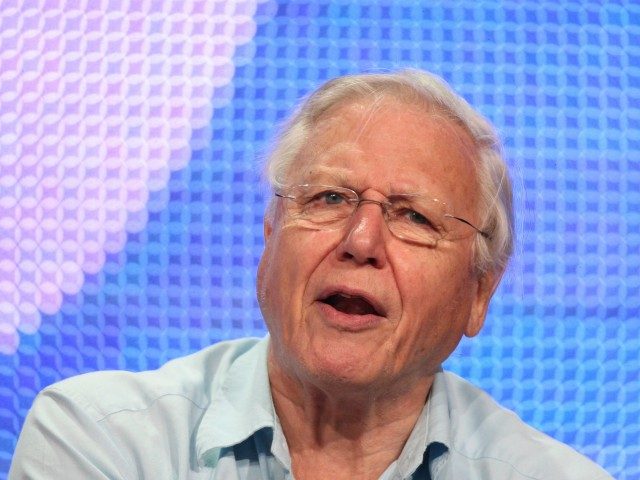 The Global Warming Policy Foundation (GWPF) has made a formal complaint to the BBC about the series of gross inaccuracies in its recent documentary Climate Change: The Facts. As wags have quipped, the programme presented by Sir David Attenborough was so riddled with errors it really should have been called Climate: Change The Facts. Now the GWPF has written to the BBC Complaints department listing just a few of them. The letter can be read here.
According to the GPWF, the programme "went far beyond its remit to present the facts about climate change, instead broadcasting a highly politicised manifesto in favour of renewable energy and unjustified alarm."
Read the rest at Breitbart.