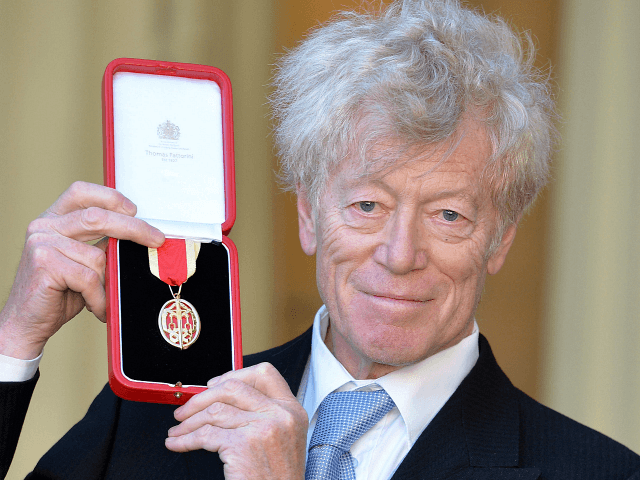 Three months after slandering him, unfairly trashing his reputation, and costing him his job as an unpaid government advisor, the left-wing New Statesman has finally apologised to Sir Roger Scruton.
So too, finally, has the government minister James Brokenshire who sacked Scruton from his job for no better reason than that he lacked the courage or the moral principle to stand up to the left-wing witch-hunt mob baying for Scruton's blood.
But it really isn't enough.
Delingpole: Sir Roger Scruton Just Won a Landmark Victory in the Culture Wars https://t.co/TIjpUQMloD

— Breitbart London (@BreitbartLondon) April 26, 2019
Read the rest at Breitbart.