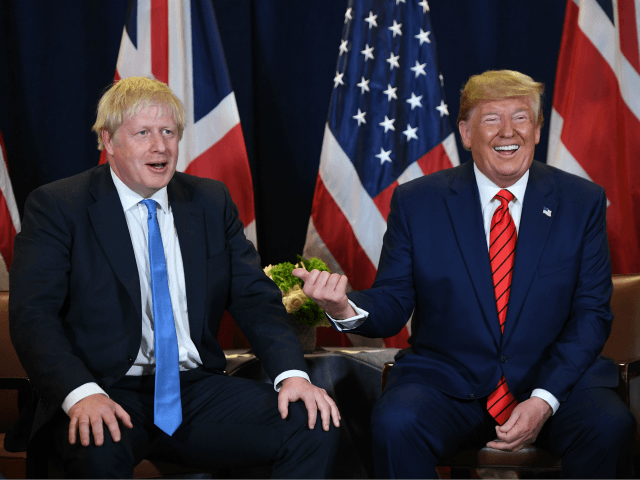 This Christmas, spare a thought for those less fortunate than you.
I'm thinking, especially, of all those losing losers who have been driven to apoplexy by the Conservatives' massive victory in the UK general election.
They wanted a Marxist Prime Minister. They believed they were going to get one in the form of crusty has-been Jeremy Corbyn. Instead what they got is their worst nightmare: the birth of Britain's very own Trumpian revolution, in the form of Prime Minister Boris Johnson.
Yes, I know some of you have reservations about how genuinely conservative Boris is going to be. But since it's Christmas, let's banish all unpleasantness and think only of happy things: the tears, wailing and abject misery of the left as it tries — and fails utterly — to come to terms with the scale of the crushing defeat it has just experienced.
Read the rest on Breitbart.