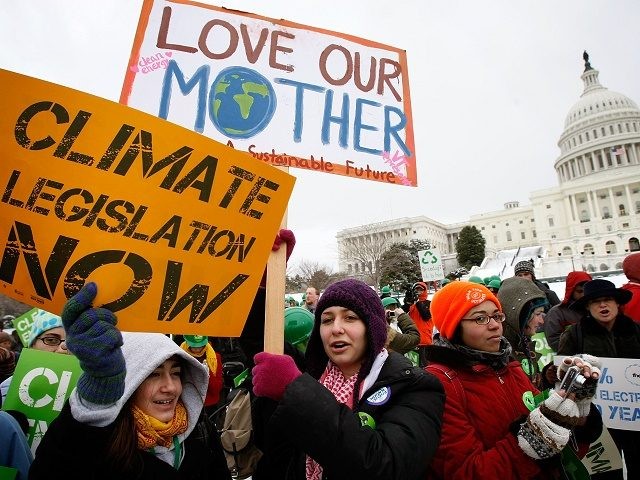 The alarmists have come up with an exciting new name for climate change: Hothouse Earth.
As we'll see, shortly, this has nothing whatsoever to do with new discoveries or indeed plausible scientific evidence of any kind. As usual, it's just propaganda by the usual suspects on their usual mission to usher in an era of fascistic "global governance" where democratically unaccountable "experts" police every last detail of our lives.
Hothouse earth – aka 'climate change'; aka 'global warming'; aka 'global climate disruption'; aka 'global weirding' – was invented by a bunch of activists at a hitherto deeply obscure scientific institution calling itself Stockholm Resilience Centre. Until they got a study published last week nobody – probably not even the people who work there – had heard of the place.
But because Stockholm Resilience Centre said all the right scary things about the imminence of global man-made climate doom, the left-wing media treated it like the voice of God.
According to the BBC's breathless account of the Stockholm Resilience Centre's study:
It may sound like the title of a low budget sci-fi movie, but for planetary scientists, "Hothouse Earth" is a deadly serious concept.

Researchers believe we could soon cross a threshold leading to boiling hot temperatures and towering seas in the centuries to come.

Even if countries succeed in meeting their CO2 targets, we could still lurch on to this "irreversible pathway".
"Deadly serious concept"? No. You were right first time with "low budget sci-fi movie."
Read the rest on Breitbart.