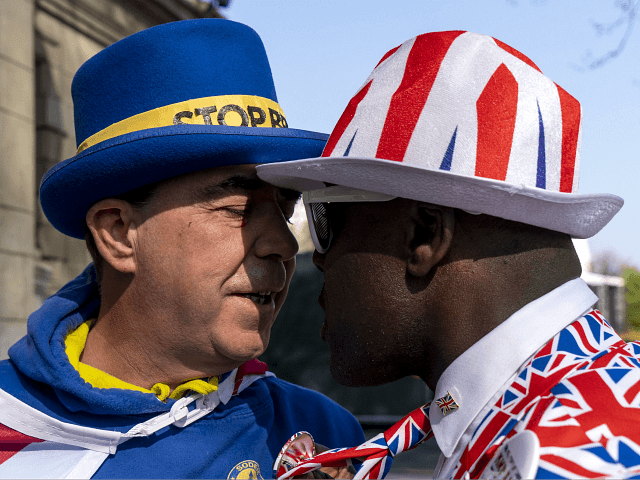 "The last time we were in territory like this it was decided by civil war."
One thing I love about British constitutional historian and national treasure David Starkey is that he's never knowingly understated.
Another thing I love about Starkey is that he's always right about everything.
So I think we should take very seriously his damning verdict on the disgraceful decision by Britain's Supreme Court that it had the right to meddle in affairs which, for centuries, have been left to parliament.
As he told LBC's Iain Dale:
"They are inventing completely new law. This is dangerous."
Read the rest on Breitbart.