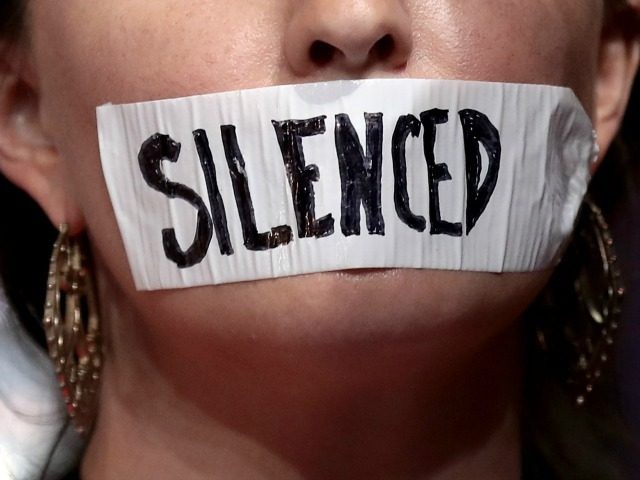 Easily the dumbest article I've read this year was one by a posh liberal columnist in a high end political journal explaining why freedom of speech wasn't under threat in the West. Anyone who argued otherwise, he claimed, was a "grade A chocolate-coated plonker."
It was, of course, the kind of glib nonsense you could only spout if you were on the squishy left/bien-pensant/progressive side of the political argument.
Everyone on the right knows better because they have all experienced at first hand what it's like to live in a culture where you cannot speak your mind without being punished for it.
Sometimes – speaking up for Brexit or Donald Trump at a London dinner party, say – it merely leads to social ostracism; or losing friends who probably never deserved to have you as a friend anyway.
Read the rest on Breitbart.