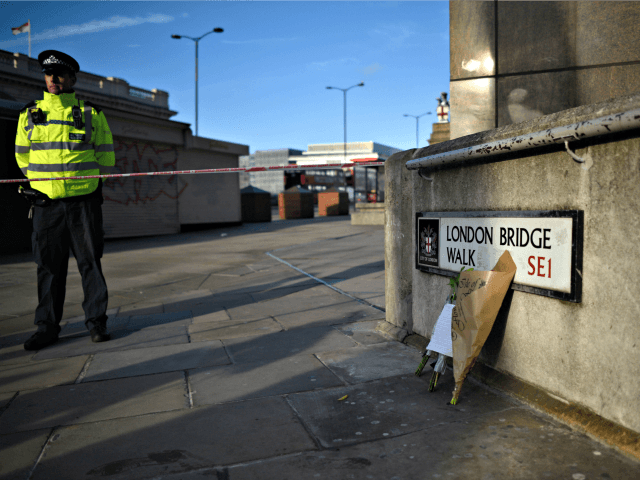 Terrorist attacks often reveal a country at both its worst and its best. Yesterday's atrocity – in which a Muslim terrorist Usman Khan murdered two passers-by before being shot dead by police – was no exception. Here is the good news and the bad…
The good news:
Ordinary people have had enough
This was the clear message from social media yesterday. People were overwhelmingly jubilant that a vicious killer had been taken down quickly and ruthlessly with what sounded – from the much-shared video footage – like two head shots. My suspicion is that the general public are way, way to the right of almost all politicians on this issue. The political class – see below – is still more eager to persuade us that radical Islam isn't a threat than it is to take serious measures to protect us from it. But the public's evident impatience – and obvious desire for tougher measures – is a sign that this complacency will not last.
Read the rest on Breitbart.