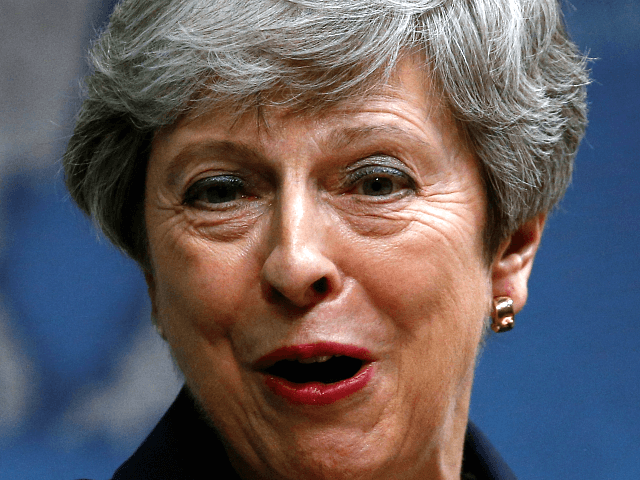 Only a couple of days now before Britain bids a relieved farewell to the worst prime minister in history. But let's give credit where credit is due: it wasn't just Theresa May who was so sublimely useless; it was her entire administration.
Under Remainer Chancellor Philip Hammond, Britain's tax burden has risen to its highest in over 40 years.
Amber Rudd, Secretary of State for Work and Pensions, was heard as recently as last week not pleading to be spared exile to the backbenches (as she deserves) but rather strutting around like some prize hen as if she still owned the whole barnyard, clucking that any future Cabinet in Boris Johnson's government should have a 50/50 gender split.
Read the rest on Breitbart.