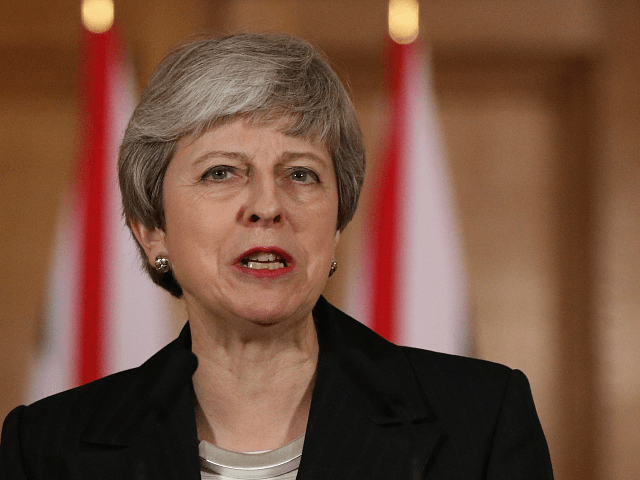 Now that she has said she is going, people have started to say nice things about Theresa May.
Here, doing an absolutely heroic job in the Daily Mail, is my friend Sarah Vine:
Mrs May is, of course, the daughter of a vicar — and there is something of the scriptures about her decision to make the ultimate sacrifice. It speaks of a deep sense of conviction, of a solid moral compass not often glimpsed in public life.

I certainly can't remember a time when a political leader displayed such courage and selfless sense of duty. Not despite being a woman, but — I suspect — because of it.
And here is probably the best political commentator in the business, the Sun's Trevor Kavanagh:
Read the rest on Breitbart.