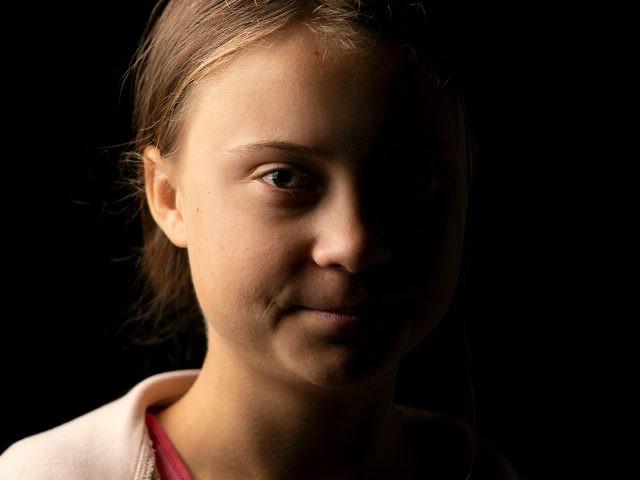 Adolf Hitler 1938
Joseph Stalin 1939
Joseph Stalin (again) 1942
Ayatollah Khomeini 1979
Greta Thunberg 2019
Yes, you've got to hand it to what's left of Time magazine: it hasn't lost its unerring ability to put its finger on the pulse of the zeitgeist, invariably managing to name a Person of the Year who sums up perfectly the madness of the age.
In the 1930s, it was the twin evils of Nazism and Soviet Communism.
In the 1970s, it was militant Islam.
Today, it's Environmentalism.
That screeching noise you can hear, by the way, is the sound of a gazillion greenies squawking about how unfair it is to pick on a 16-year old child whose only crime is to want to make the world a better place:
Read the rest on Breitbart.