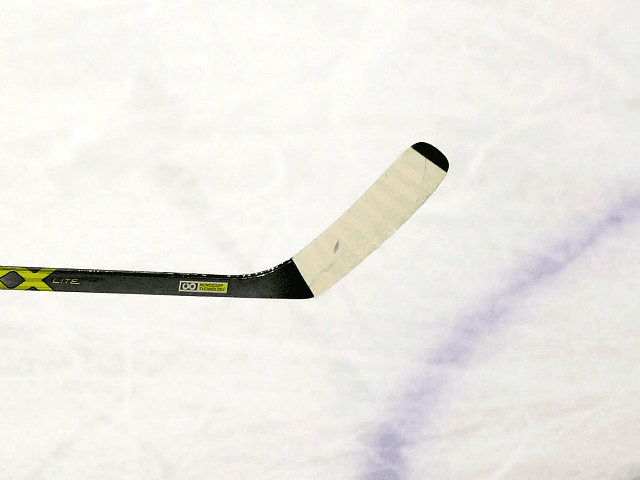 Professor Michael Mann — the litigious climatologist who invented the discredited "Hockey Stick" chart and was implicated heavily in the Climategate scandal — has lost a long-running lawsuit against Canadian climate sceptic Dr Tim Ball.
Mann, director of the Earth System Science Center at Pennsylvania State University, had taken exception to a joke made by Ball in a 2011 interview, that he "should be in the State Pen, not Penn State."
He sued Ball for defamation in the British Columbia courts. The case has dragged on for eight years and, together with a separate legal action launched by Professor Andrew Weaver, leader of the British Columbia Green Party, exhausted Ball's savings and made his retirement years a misery.
Finally, the British Columbia Supreme Court has found in Ball's favour. As a bonus, Mann will now have to pay Ball's court costs.
Read the rest on Breitbart.