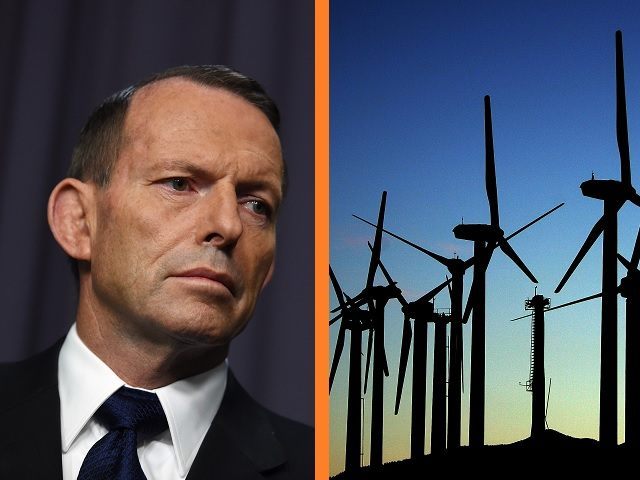 Climate change is a religion whose followers behave like members of the Inquisition; it's a condition where the cure is causing far more damage than the alleged disease; it's a recipe for killing jobs, lowering standards of living and hurting the poor.
Some of us knew this already. But you rarely hear it so trenchantly expressed by a former world leader – as it was in London yesterday by Aussie ex-Prime Minister Tony Abbott in a hard-hitting, must-read speech for the Global Warming Policy Foundation.
Abbott is one of only a handful of world leaders to have spoken out against the global warming "consensus." (The only other ones, recently, are former Czech president Václav Klaus and, of course, President Donald Trump).
This gives you an idea of just how badly infected are the nations of the free world by the green virus. Even those politicians who might nurture doubts in private almost never express them in public. Abbott himself lost his job as Australia's prime minister at least in part because he was found guilty of wrongthink on climate change, which he once famously described as "crap". The man who replaced him as prime minister, Malcolm Turnbull – unfondly known as the "Honourable Member for Goldman Sachs" – is himself a leading tentacle of the Green Blob.
Read the rest at Breitbart.