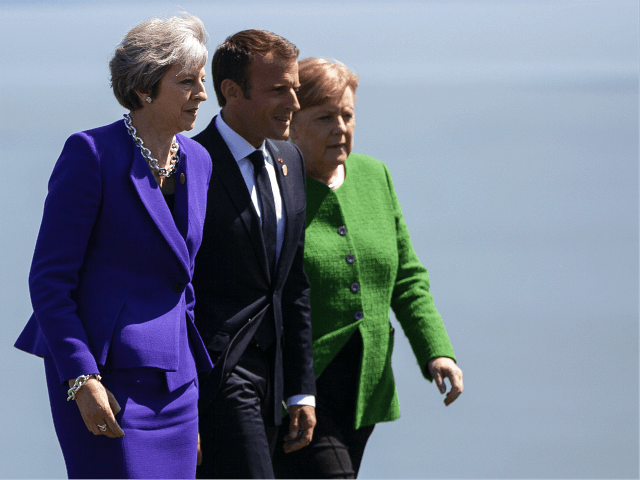 "Marrakech C'est Non!" says one of the banners wielded by the Gilets Jaunes at the protests in Paris this weekend: "No to Marrakesh!"
This refers, of course, to the United Nations conference in Marrakesh, Morocco later this week; the one where the world's nations are being asked to sign away their sovereignty, their freedoms and their identity in one of the most pernicious agreements ever devised by the UN: the justly infamous UN Global Compact for Migration.
Lots of countries have already announced that they are not going to sign, among them the U.S., Hungary, Poland, Austria, Italy, Israel, Bulgaria, and Australia.
There's a clue as to how toxic this compact is: when even a country as emasculated and politically correct as Australia finds it too much to swallow.
But perhaps a bigger clue as to its toe-curling, achingly right-on, surrender-monkey awfulness is offered by the countries which are planning on signing up to it. These include Leo Varadkar's Ireland and Justin "President Bieber" Trudeau's Canada: arguably the two Western nations you'd least want to be living in right now because they are currently in the hands of politically correct bedwetters bent on destroying every last vestige of their national identity and replacing it with some kind of squishy, globalist melting pot where people of all colours and creeds hold hands under a rainbow.
Read the rest on Breitbart.