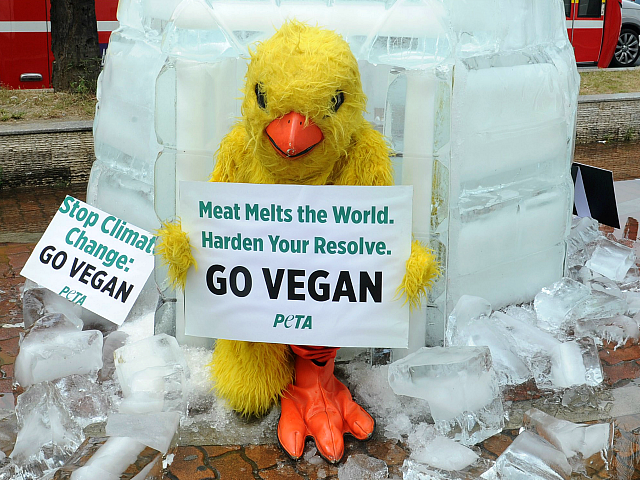 Vegetarians and vegans have been getting very uppity of late. One reason for this is that some idiot told them they hold the key to saving the world.
According to the (rampantly vego-loon) Humane Society "your diet could save the planet".
According to Yvo de Boer, the former head of the UN climate agency, "the best solution would be for us all to become vegetarian."
And according to George Monbiot in the Guardian: "The best way to save the planet? Drop meat and dairy".
All this nonsense has gone to the grass-eaters' nutritionally-challenged heads.
Read the rest on Breitbart.