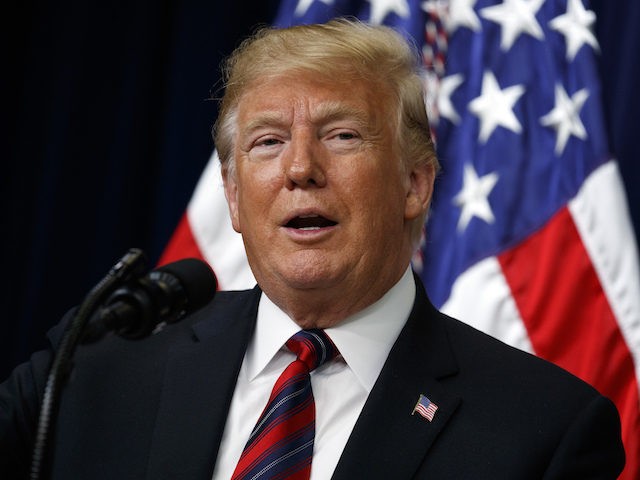 New Yorker editor David Remnick has weighed in on the debate about who's really behind the tension and violence racking the U.S. right now…
…aaaand it's Donald Trump.
Remnick writes:
No one suggests that he is a perpetrator, but pipe bombs as a tool of political intimidation do not arrive unexpectedly.
Yes, that's right, David. "No one" is suggesting that the president was personally responsible for creating all those "pipe bombs"  for the simple reason that anyone who did suggest such a thing would rightly be classed as insane.
Still, that doesn't stop Remnick from heavily hinting that the president is mostly to blame. Remnick does so using a barrage of smear, innuendo and heightened, impassioned, Princeton-educated rhetoric (of which there is more in a moment…):
Read the rest on Breitbart.