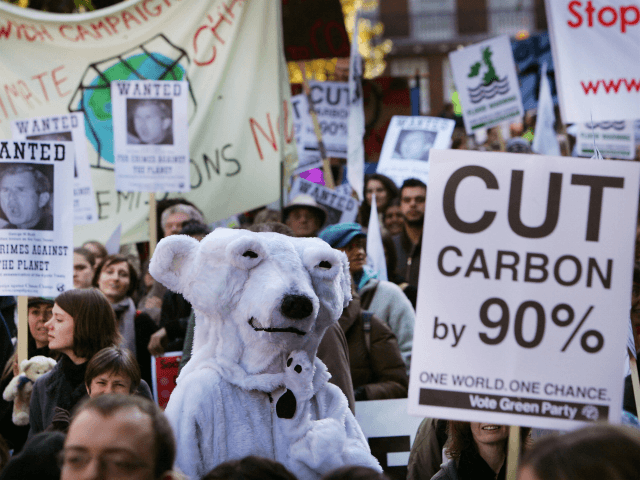 A bunch of alarmist holdovers from the Obama era released a report insisting that climate change is still just about the worst thing ever.
The Federal Climate Science Special Report from the U.S. Global Change Research Program – to give it its full grandiose title – was seized on by the liberal media as proof that President Trump is wrong on climate and that the "science" still supports all those greens, Democrats, RINOs and other pondlife demanding more action be taken to combat global warming.
Needless to say the report is bull from start to finish.
In a moment I shall thoroughly debunk it. (If you're impatient, you can cut to the chase and skip straight to the paragraph below beginning "Here is why it cannot be trusted…")
But first, if you don't mind, I want to have a bit of fun at the expense of all those prize pillocks who for the last few days have been making hay with this alarmist propaganda.
Here is how the liberal media reported it. You can almost hear the trickle of their drool as they salivate over just how wrong and anti-science President Trump is.
Directly contradicting much of the Trump administration's position on climate change, 13 federal agencies unveiled an exhaustive scientific report on Friday that says humans are the dominant cause of the global temperature rise that has created the warmest period in the history of civilization.
Read the rest at Breitbart.