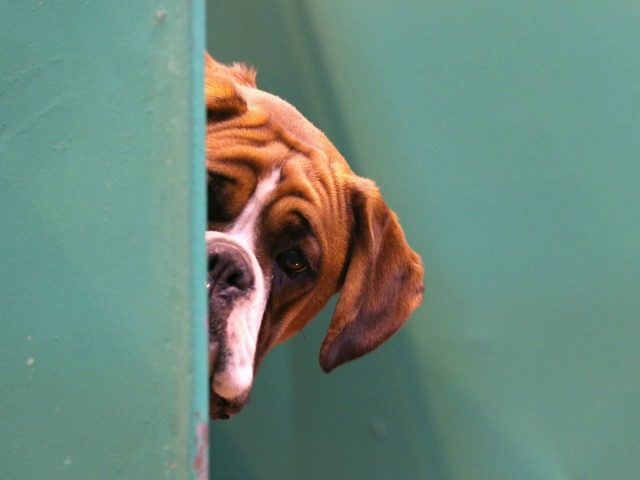 A thing I like to do when I'm bored on Twitter is tweet random pop-cultural references.
Sometimes it will be a line from a movie:

Sometimes it will be a line from one of my favourite albums. Say:
Just someone to keep my house clean, fix my meals and go away.
Or
I'm glad that you're older than me. It makes me feel important and free.
Usually, when people get the reference, they'll tweet me the answer. It's a symbiotic pleasure: they get the satisfaction of having won my impromptu pop quiz; I get the joy of knowing that I'm not alone – that there are other people out there who share at least some of my cultural heritage, who may even once have skinned up on the same gatefold album sleeve as they listened to Country Girl or Almost Cut My Hair…
But it doesn't work with everything, as I discovered last night when I tweeted the line:
Pictures of dogs having sex.
…and suddenly found myself in the midst of a confected hate storm, orchestrated by some of the vilest SJW types on Twitter.
It's the punchline to a hilarious sketch on a British-made comedy show I hadn't seen before called Bad Robots. Though I thought it was new when I watched it on Comedy Central last night, I've subsequently realised I'm way behind the times and that actually the first series came out in the UK on E4 in 2014.
Anyway, it's worth catching, even belatedly, because it's very, very funny.
It's a hidden camera show in which unwitting members of the public are embarrassed by carefully staged practical jokes. In this case, the devices used to fool them are bits of electronic equipment, which they are led to believe are voice activated.
So, in one sketch, what claims to be a machine that can recharge your phone in one minute is positioned on a pier at a tourist resort. Once the unsuspecting members of the public have put their phones in the charging box, the box locks and a voice informs them that they must back up all their data because the process will erase everything on their phone. As they wrestle frantically to retrieve their phone, the computer warns them that there has been a malfunction and smoke appears from the box holding their phones.
In another, a couple of innocents enter what they are led to believe is an automatic sun tanning booth. They tell the machine they want the lightest tan, but the machine informs them that they have requested the blackest tone — "dark ebony" — and as they strive unsuccessfully to escape from the dark spray spurting on their bodies, the computer's voice helpfully advises them that the tan will last four months.
Well, I laughed, anyway. A lot.
But for me, the funniest one of all was the one in which a respectable looking old-ish man goes shopping with his wife in a garden store. A giant machine in the middle of the store asks him to say aloud which department he is looking for. "Water features." he says into the machine. The machine asks him to repeat himself. "WATER FEATURES," he says. The computerised voice has apparently misheard him. It announces: "You requested: PICTURES OF DOGS HAVING SEX. PICTURES OF DOGS HAVING SEX. YOU WANTED TO SEE PICTURES OF DOGS HAVING SEX!!!" Naturally, the mortified customer blushes furiously as everyone else in the shop looks to see who it is who has asked a machine to show him "Pictures of dogs having sex."
It was so funny I just had to tweet it, right there and then.
Read the rest at Breitbart.