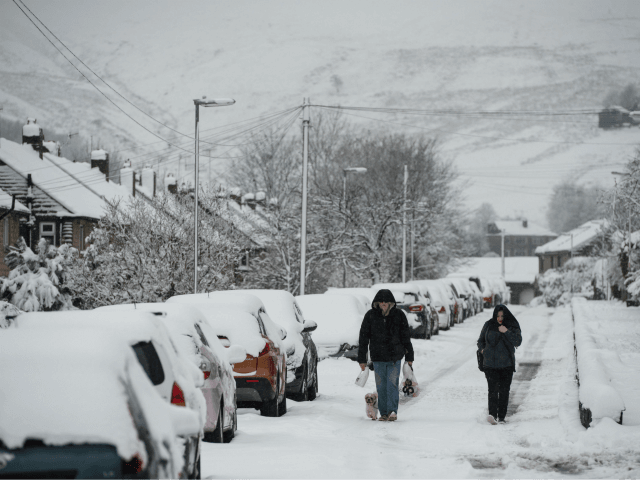 Britain has just suffered its worst winter death toll in 42 years.
According to the Daily Star:
It is estimated that 20,275 Brits more than average died between December and March.

An additional 2,000 deaths more than average were expected due to cold conditions between March 23 and 31, this winter's average death rates show.

Campaigners have called the deaths a "national tragedy" as cold weather victims fatalities could be prevented – especially in the elderly.

According to the Office of National Statistics, one in 10 cold weather deaths are among under-65s, one in 10 among 65-75s and eight in 10 among over-75s.

The Department of Health also said cold conditions worsen winter killers including flu, chest diseases, heart attacks, strokes and dementia.

It means this winter is set to total at least 48,000 deaths due to cold weather – which works out at an average of one death every three and a half minutes.
But what's more shocking still is that the UK government – claiming to be Conservative, last time I looked – is actually boasting about the disastrous policy which helped kill them.
Here is what Energy Minister Claire Perry had to say on the tenth anniversary of the 2008 Climate Change Act – the most ruinous and pointless piece of legislation in recent British parliamentary history – which is largely responsible for making energy so expensive that the poor and vulnerable cannot afford to heat their homes.
Read the rest at Breitbart.