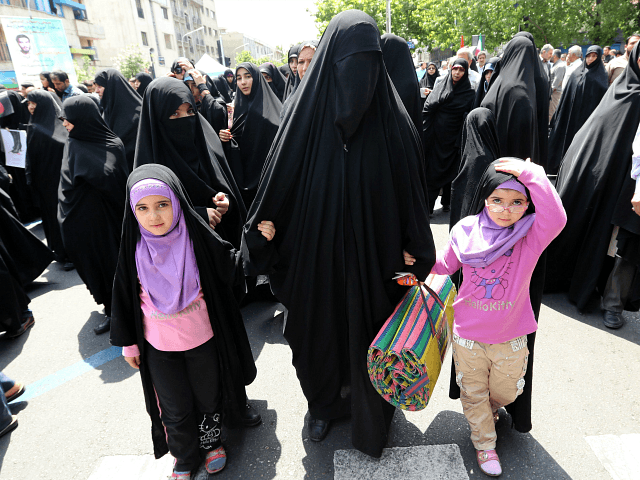 The Independent — possibly the wokest of Britain's news outlets — has recommended Iran as a top destination for solo female travellers. Is this some kind of cruel, sarcastic joke perpetrated at the behest of the Independent's Saudi investors?
Or does this excuse for a former newspaper really, genuinely believe that Iran deserves a spot on its International Women's Day list of "best female-only trips for solo travellers"?
Here is what the Independent has to see about its dream Iran adventure:
Read the rest on Breitbart.