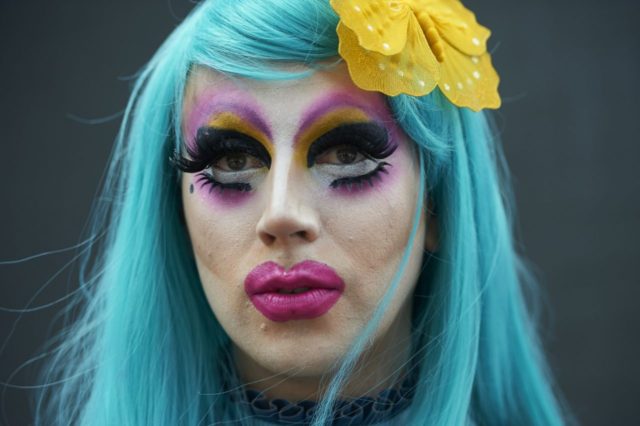 The Wellcome Collection — one of Britain's leading medical museums — has upset many women by demeaning their sex with the unpronounceable, politically correct, trans-inclusive euphemism "womxn".
Typeset women back into history with #Daylighting our four-day programme of letter printing presses, zine workshops, discussions on how womxn can challenge existing archives, wikipedia 101 & more. 18-21 Oct. Explore the programme: https://t.co/jt7HitkDaA #free pic.twitter.com/uWTpEhhhwK

— Wellcome Collection (@ExploreWellcome) October 6, 2018
The "x" where the "e" should be is, of course, there to accommodate all those hordes of transgender activists who want to identify as women, even though biologically they remain as male as ever they were when they emerged from their mother's womb with a set of boys' dangly bits.
Read the rest at Breitbart.