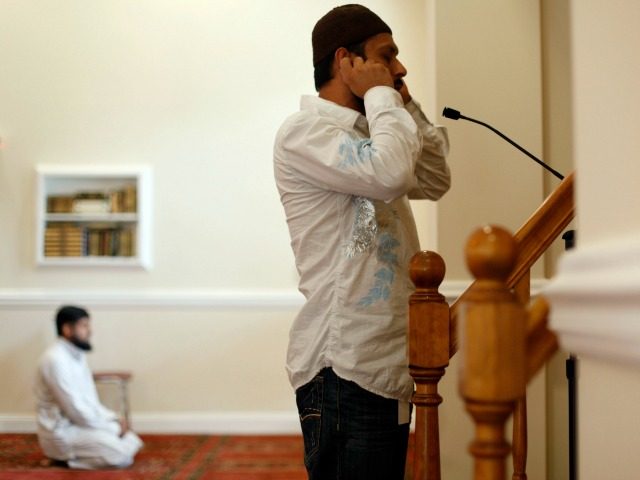 Finally, just when we were beginning to fear it couldn't get any worse, Muslim leaders have taken a stand and said: "Enough is enough!"
Yes, the Islamic Society of North America – the largest Muslim organization in the U.S. – has affirmed its commitment to combating climate change. It is going to divest itself of all its investment holdings in fossil fuels.
Read the rest at Breitbart.