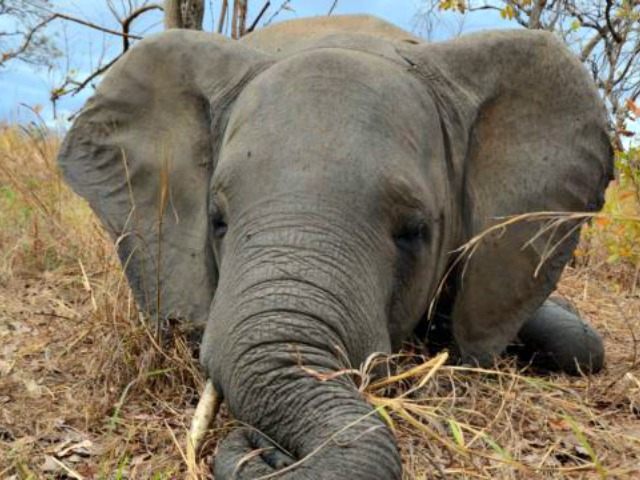 President Donald Trump's administration is under fire for relaxing former President Barack Obama's import ban on African big game trophies, but anyone who genuinely loves wild animals should support it.
Inevitably, the liberal media is spinning the decision by the U.S. Fish and Wildlife Service as a retrograde step designed to please vested interests. Trump's sons Eric and Donald Jr are both hunting enthusiasts. As, of course, is Interior Secretary Ryan Zinke.
But the Trump administration is quite right to rescind the ban, which means that U.S. game hunters will once more be able to bring back elephant head trophies from Zimbabwe and Zambia.
A couple of years ago, in the wake of the Cecil the Lion outrage, I flew to Zimbabwe to find out more about the African big game industry.
Read the rest at Breitbart.