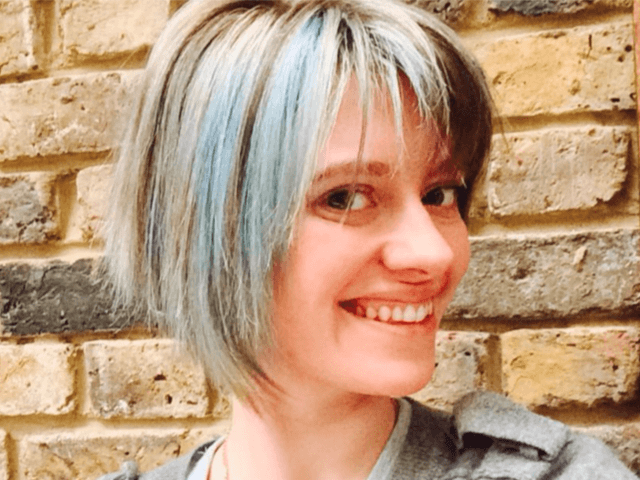 I know that as an ex-lesbian-turned-self-declared-trans-activist this probably isn't what she wants to hear from a middle aged cis-gendered male.
I know she's not a real doctor, it's just an honorary title given her by some barmily PC university  and has no more validity than the title I'm about to insist you use with me from now on, viz. His Sublime Magnificence The God Emperor Lord Delingpole VC DSO and bar.
I know she wasn't christened Jack – it's just a name she invented for herself because she didn't like the sweet, more feminine her parents gave her, Melissa.
And I know that everything I've said may violate her safe space, as she'd probably call it, or as I'd call it, seriously get on her tits.
But it's hardly my fault, is it? She started it. If Dr Jack Monroe didn't want people to start obsessing about her breasts, then she really shouldn't have published an article claiming "to have been awake at night researching a double mastectomy on the internet." Nor should she have mentioned how enormous they were – double-Ds, apparently – nor how much pleasure they apparently gave those girlfriends lucky enough to enjoy them when she was still a practising lesbian.
Read the rest at Breitbart.