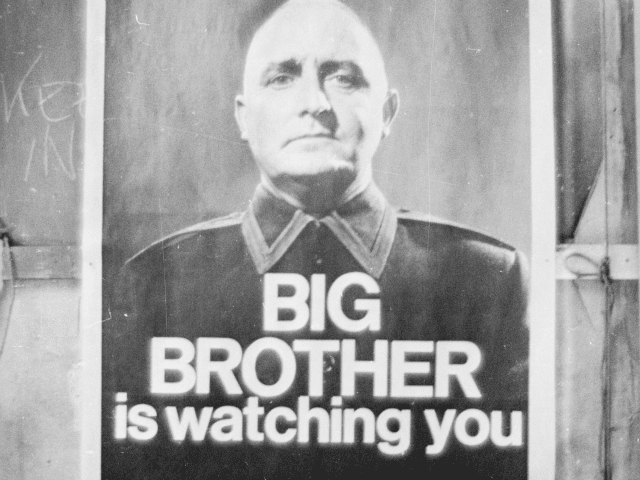 Quentin Letts, the censured journalist, has described his experiences here. He likens it to being airbrushed out of one of Stalin's photographs: one minute, his documentary – about the Met Office – was freely available on the web; the next it had been written out of history. (But you can still read the full transcription here)
And all because some of the people he interviewed said a few disobliging – but perfectly accurate – things about the way Britain's state-funded meteorological organisation has been hijacked by climate change alarmists.
In his piece, Letts chooses to be mildly amused by the BBC's high-handed response to his journalism.
Meanwhile, the BBC top brass held meetings about my allegedly scandalous programme.

Apparently we should have done more to explain the science of climate change. There was a danger that listeners were 'misled' by my interviews with Mr Lilley and Labour MP Graham Stringer, who argued that the Met Office were 'excellent' at short-term forecasts but 'very poor' at climate and medium-term predictions.

I was on the naughty step. That was the last I thought of the matter until last month, when I received a long document from the BBC Trust — a draft of an official inquiry into my misdeeds, complete with a conclusion that there had been a 'serious' breach of BBC rules on impartiality in my programme. I was given a few hours to offer any comments before the finding was likely to be made public.

The report, which must have cost thousands of pounds to prepare (rather more than was spent on our programme, I'd wager), included news that from the outset of the production process it had been agreed that we would never touch on climate change.

Er, hang on, chaps. No one ever told me that. Why on earth would independent journalists accept such a stricture? Why should climate change be given such special protection?
Read the BBC Trust's 20-page report into the incident, however, and you begin to appreciate why it was that George Orwell modelled his Ministry of Truth in Nineteen Eighty-Four on the BBC. Letts's analogies to Stalin's Soviet Union, you realise, are only slightly overdone.
Here, for example, is the entire department responsible for Lett's programme being ordered to attend a re-education camp:
Read the rest at Breitbart.